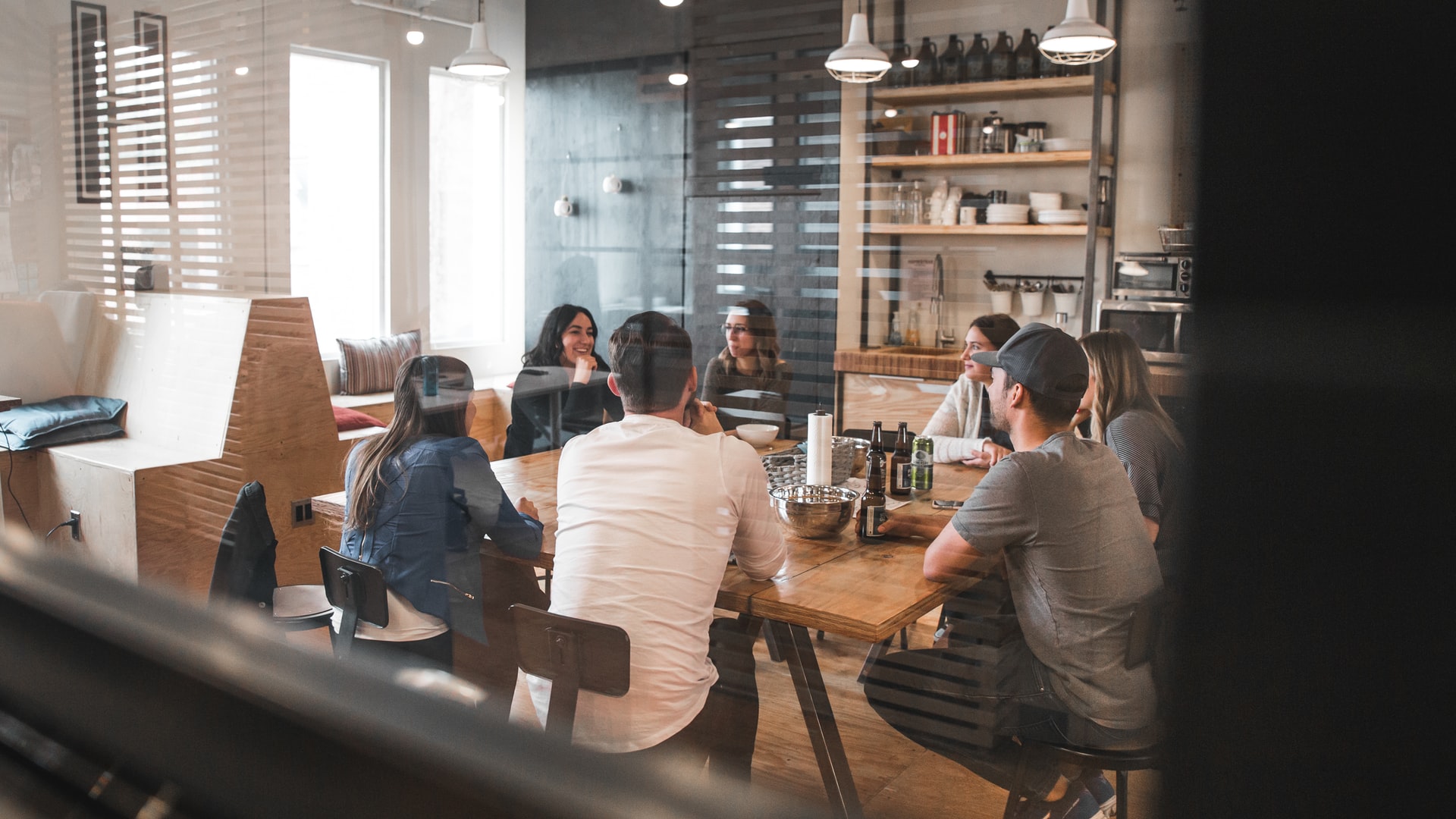 You owe it to your businesses bottom line to look at the programs Fredrick Insurance Brokers has to offer.
Our Flagship plan is typically 40% less than the ACA (Affordable Care Act) plans with better coverage.
Recently we helped a company in Oklahoma City who is paying 100% of their 11 employees health insurance. They were paying $80K/year with a 6K deductible and they now pay $47K/year with no deductible. Sound good? Call for a consult and we can help you decide which plan works the best for your organization. We offer plans that feature the following benefits:
Level Funded
No Rate ups or Loads: This means you can get guarantee issue* at individual rates.
Risk Management Plan: Adds to your bottom line by saving $525/employee/year in payroll tax
Group Pool: Your company joins this pool and gets traditional Major Medical but at 30/40% less
*minimum of 8 employees
The Active Care 1HD jumps from $367 total cost for the employee to $701 if it is just employee and children or $1,374 if it is employee and family. Our Flagship plan provides for first dollar coverage for their children, without the high deductible and saves them money on their premium.